ONLINE READING GAMES FOR KIDS
Whether you're looking to fight summer brain drain or are just looking for a way to sneak in learning when you give your kids screen time, these online reading games tackle phonics, sharpen vocabulary use and encourage reading. From free online games from well-known sources of education like PBS Kids to games featuring your child's favorite Looney Tunes characters, check out these free online games your kids will love (but will actually teach them to read)!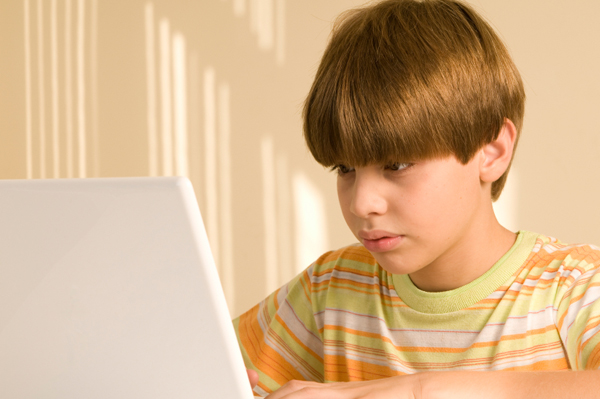 PRESCHOOL READING GAMES

PBSKids.org stars like Caillou and Jay Jay the Jet Plane make reading fun with free online games that use phonics and spelling, geared towards refining your children's reading skills. The site also features games by the electric company that are geared towards kids six to nine years old.

Kaboose.com reading games for kids ages three to six years old. Phonics, spelling and vocabulary are the focus in these fun games for your youngest learner.

iTunes.com offers educational iPhone apps like Preschool: 15 in 1, sightwords and ABC Magic Phonics to make it easy to keep your preschoolers occupied on your iPhone or iPad on the go -- and get them on the track to learning.
>> Discover 7 ways to foster reading skills in baby